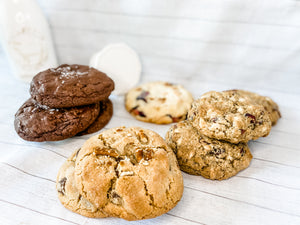 Dangerously Delicious
Dangerously Delicious
Dangerously Delicious
Welcome to One Hot Batch. We bake more than delicious treats our customers love to eat. If you can dream it, we'll help you create it. Let's get baking!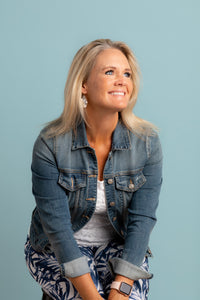 THE QUEEN BATCH
Some people say it's an addiction. I say it's a way of life!
I LOVE trying new recipes and being creative.  I make them big! I make them gooey and I make them with LOVE.  
I hope these Batches bring you joy.  If they do, share them with the ones you love...or don't love. Just share some joy (aka cookies)!
MORE
A BATCH THAT WILL MAKE YOU GO, Mmmmm
Some batches are sweet and some are salty. ONE HOT BATCH brings you all that deliciousness and yumminess in made-to-order, small batch goodness. 
Marshmallow, chocolate covered pretzels, peanut butter cups, mints-- not a boring batch in the bunch
Order Now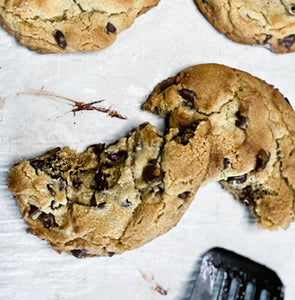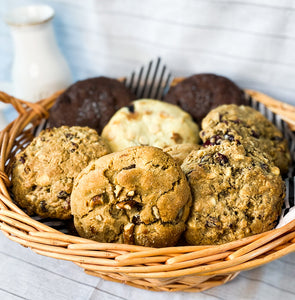 THE BEST GIFT
For any reason: Birthday, Special Day, Appreciation, I'm sorry,Thank you for your business, I like you, I want to break up, You're the best, Good Luck, Will you go out with me, Bon Voyage, I miss you, Thank you, Welcome to your new home, You got the job, Homecoming?,You stink, or just, I'm thinking of you. Choose a hot batch for all the someones in your life  — & gift cards.
Browse Gifts